Russ Darrow Kia Oil Changes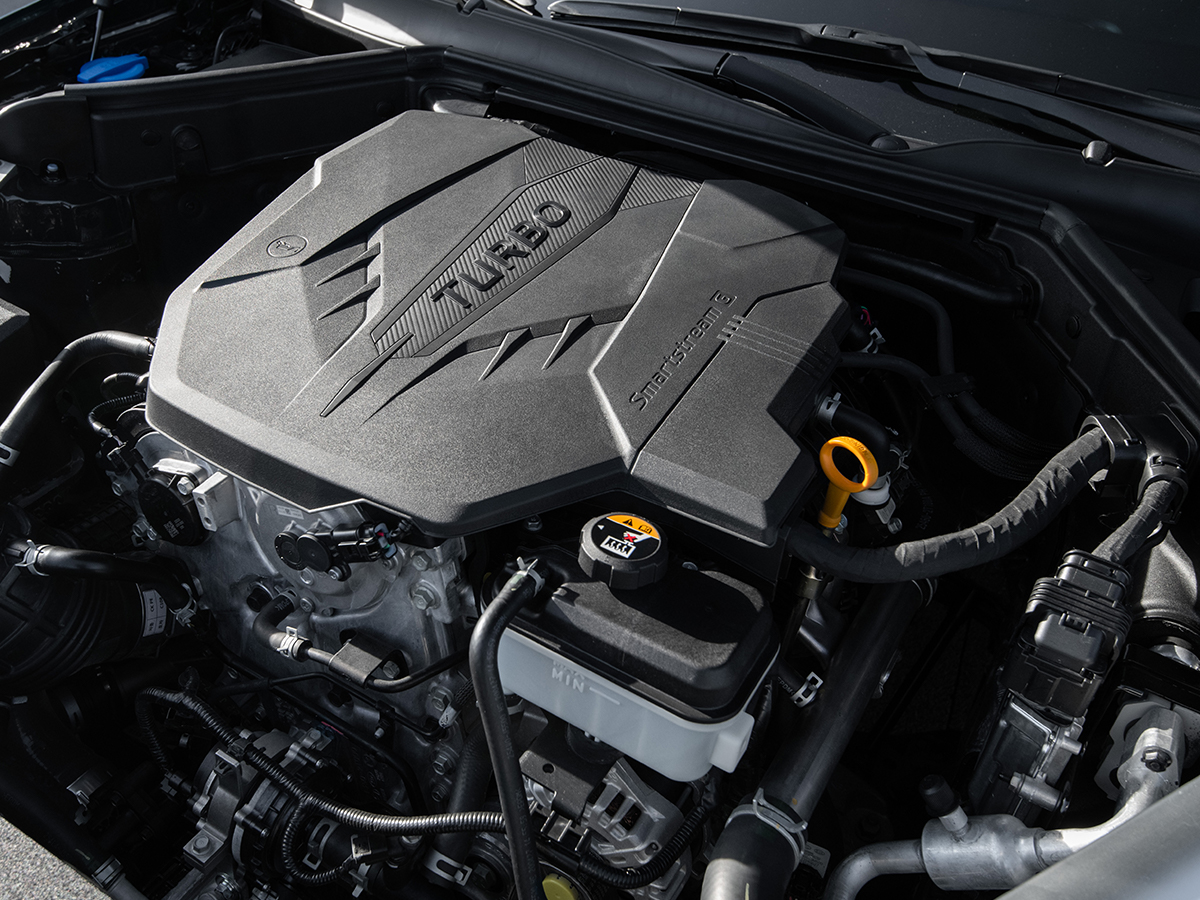 Get Your Oil Changed at Russ Darrow Kia of Wauwatosa
When it comes to oil changes you have a lot of options as to where you get Kia oil changes in Wauwatosa. you also have choices of types of oil for your automobile. At Russ Darrow Kia of Wauwatosa, WI we want to be the choice for where you get your oil changed. Our certified technicians can help you make the right choice for your Kia or any make of automobile. Changing your oil is the most important thing you can do to help your car last for many years and to run at its best. Stop in and see us, and experience the difference we can make in maintaining your car. We serve the greater Milwaukee, Brookfield, West Allis, and Glendale areas.
SCHEDULE SERVICE
SERVICE SPECIALS
CONTACT US
---
Types of Motor Oil
There are some options to consider when getting an oil change.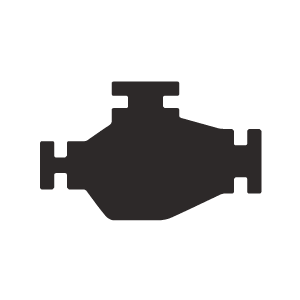 Diesel Vehicle Oil
Diesel-powered cars use a different type of oil than gasoline-powered cars. But even with a diesel vehicle oil change, you still have a choice of whether to use conventional oil or full synthetic oil.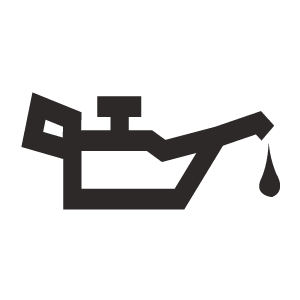 Conventional Oil
Conventional oil is oil out of the ground with just a few refinements. It is the oil that has been used since the invention of the internal combustion engine. Conventional oil is good for cars that have some years behind them.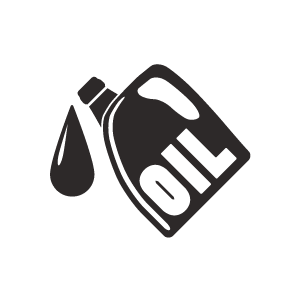 Full Synthetic Oil
Full synthetic oil is an oil that has had much more processing down to the molecular level. It will last longer, works better, and is not as bad for the environment. Most new cars do better on full synthetic oil. It costs more but also lasts longer than conventional oil.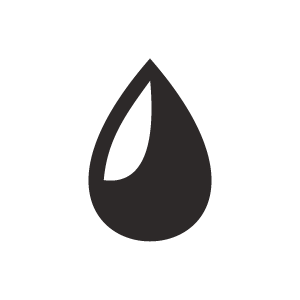 Semi-Synthetic Oil
Semi-synthetic oil is a cross between the two and tries to have the best of both worlds. It has more conventional oil in it and does not cost as much.
Keeping up with oil change intervals
The oil keeps your engine lubricated, so metal will not rub against metal regardless of what kind you use. Oil also removes some of the impurities created by the explosions of an internal combustion engine. Any liquid will break down eventually and not work as well. This makes your engine have to work harder and will cause your engine to not last as long as it would have if it had fresh oil all the time. Not changing the oil can eventually result in engine failure, which will result in having to replace the engine. Spend a little now to save a lot later.
Give Russ Darrow Kia of Wauwatosa, WI a call today to set up an oil change or other services. You may also schedule service online with our scheduling tool. We are a short drive from Milwaukee, Brookfield, West Allis, and Glendale.
SCHEDULE SERVICE
CONTACT SERVICE
Comfortable Lounge
Courtesy Local Area Shuttle
Magazines
TVs in Customer Lounge
Complimentary Coffee
Russ Darrow Rental Program
Darrow Group Gold Rewards Program
Open Saturdays