Call Russ Darrow Kia of Wauwatosa Service Department
We love to sell Kia automobiles, but at Russ Darrow Kia of Wauwatosa, WI... we also love to keep them running in tip-top condition as long as possible. This is done mostly by following the recommended maintenance schedule found in your owner's manual. Regular maintenance is the best auto service to keep your car in great shape and to keep it running well for many years to come. Often regular service will prevent more costly repairs down the line, so even spending a little now will save you big money in the long run.
We realize you can go lots of places for Kia service in Wauwatosa, but we believe our certified technicians and the latest technology with certified Kia service, will make a difference you can see immediately. We are a short drive from Milwaukee, Brookfield, West Allis, and Glendale, WI.
SCHEDULE SERVICE
SERVICE SPECIALS
CONTACT SERVICE
---
Kia Certified Services
Auto service can run from simple and fast to major and expensive. Here are some of the services we offer.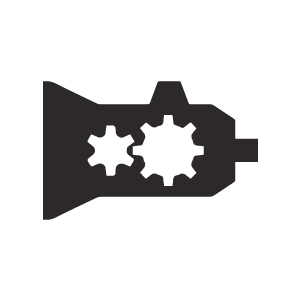 Transmission Services
Transmission service is at the other end of the scale. This can include a flush or a fluid exchange, but sometimes a transmission fails and you have to choose between replacing it and rebuilding it. This will take a few days and is not cheap.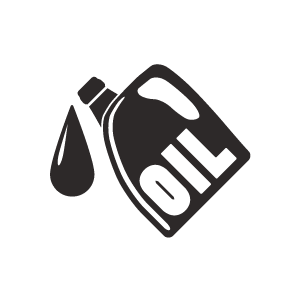 Oil Changes
Oil changes are the most basic service, but also the most important. Keeping fresh oil in your car will help your engine run at its best, and help it to last as long as possible. Talk to our staff about synthetic oil to see if it is right for your Kia.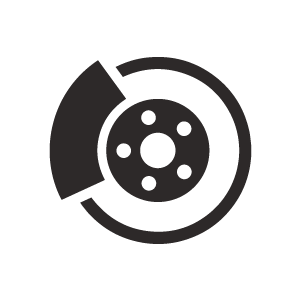 Brakes are something that should be checked once or twice per year just to make sure everything is OK. Replacing brake pads is a certified Kia service, and we offer both front and rear brake pad repair services. When needed, rotors and bearings may also be replaced. We can also flush your brake fluid. We want your car to run well, but it is just as important to be sure it will stop.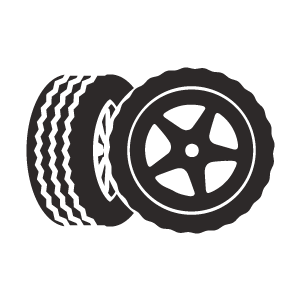 Tire Services
We also sell tires and can find the tire that is best for your Kia. Have your tread inspected a couple of times a year, and replace your tires before they go completely bald.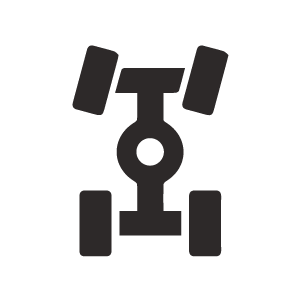 Alignment
Alignment is something that should be checked yearly, or if you notice the car pulling to one side. Alignment keeps your car going straight, and helps keep your tires from wearing out too fast.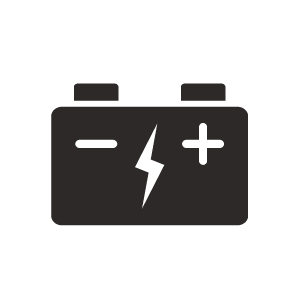 Battery Services
Batteries are another item that should be checked and replaced regularly. Winters are tough on batteries, and this is the number one problem with cars that won't' start.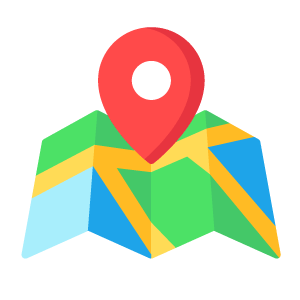 Service By Location:
West Allis, WI
Glendale, WI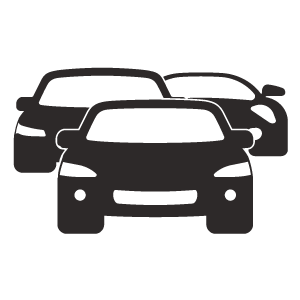 Comfortable Lounge
Courtesy Local Area Shuttle
Magazines
TVs in Customer Lounge
Complimentary Coffee
Russ Darrow Rental Program
Darrow Group Gold Rewards Program
Open Saturdays