Russ Darrow Kia Tire Department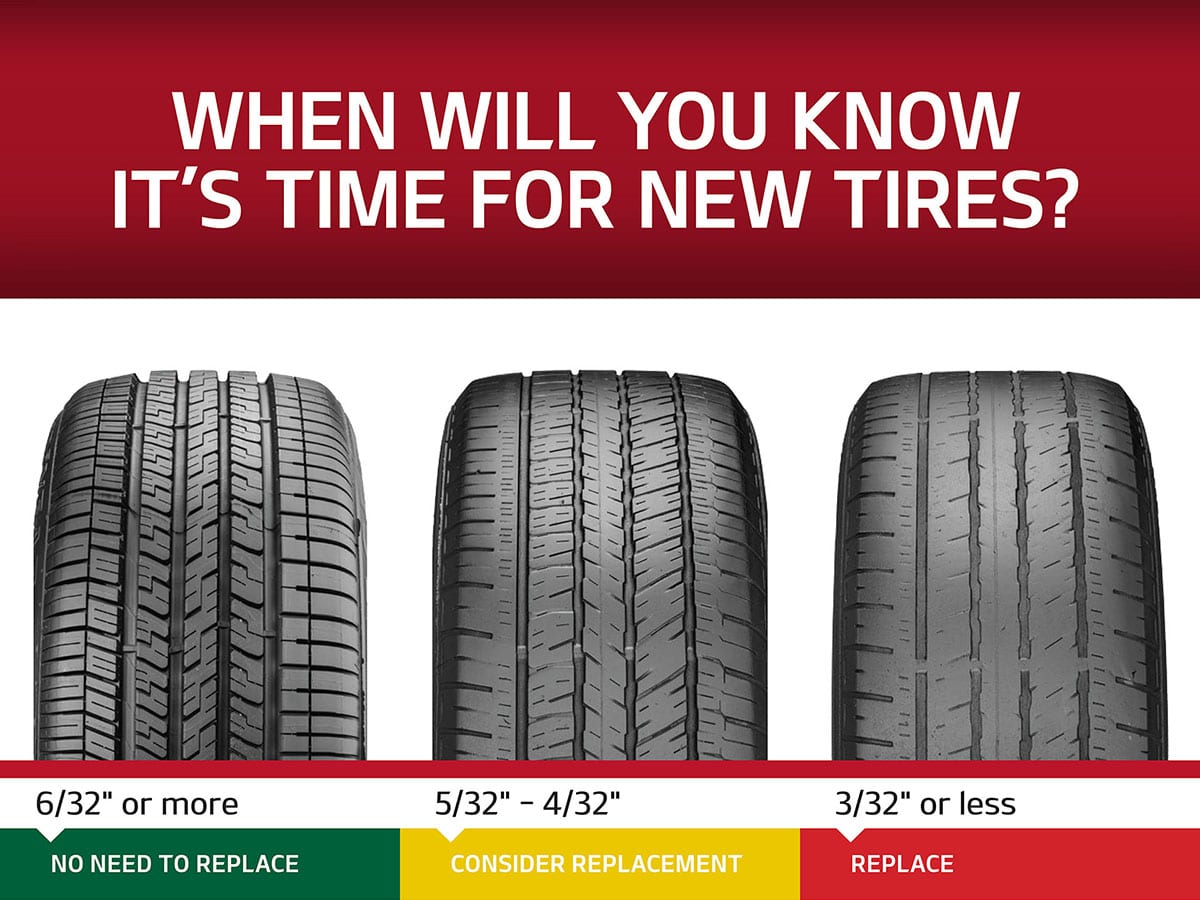 Russ Darrow Kia of Wauwatosa
Kia vehicles today are among the most popular and best selling on the road. Consumers keep coming back to Kia due to the stylish features, fun driving experience, and overall great reputation. When you do own a Kia, you must keep it in good condition. Part of this has to include making sure that you always have a good set of quality tires on your wheels. Coming to a Kia tire center could be a great option for anyone that needs any form of tire service or sale.
SHOP TIRES
SERVICE SPECIALS
CONTACT US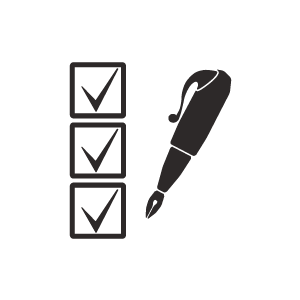 Tire Inspections
When you come to a tire center, the technicians will first provide you with a full tire inspection to determine the condition of the tires. This can include checking the tire tread and pressure to make sure it is safe to drive on. The technicians will also check for any small holes that may need to be addressed. Based on this inspection, additional services could be recommended.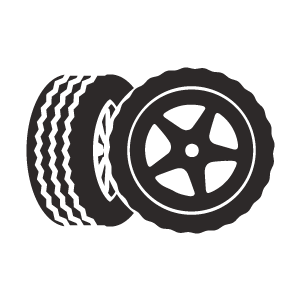 Tire Services
There are a variety of important tires services that should be done regularly. Beyond tire inspections, some common services that could be needed will include tire patch and repair services, tire rotations, tire balancing, and wheel alignment. All of these services will help to keep your tires in good condition and will ensure that they last longer while continuing to provide you with good support.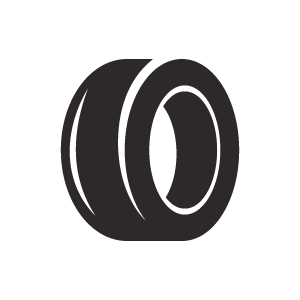 New Tire Sales
At some point, no matter how well you care for your tires, you will need to invest in a new set. When this time comes, you should come to reliable and reputable service and tire centers. At a Kia tire center, you can be assured that you will receive the right attention and vehicle care. This will ensure that you get into the best set of tires possible.
Kia Tires
Having a good set of tires on your vehicle is very important. If you need to have your tires serviced or you are shopping for tires for sale in Wauwatosa, a great Kia tire center option to consider is Russ Darrow Kia of Wauwatosa. At the Russ Darrow Kia of Wauwatosa service center, you can be assured that your vehicle will be in good hands at all times.
The team of technicians will be able to carefully assess your vehicle and inspect your tires. If necessary, they can also sell you a set of tires that are ideal for your situation. Due to this expert care and service, the service and tire center continues to be the top option for those all over the Wauwatosa, Milwaukee, Brookfield, West Allis, and Glendale, WI area.
SCHEDULE SERVICE
CONTACT SERVICE
Comfortable Lounge
Courtesy Local Area Shuttle
Magazines
TVs in Customer Lounge
Complimentary Coffee
Russ Darrow Rental Program
Darrow Group Gold Rewards Program
Open Saturdays