Russ Darrow Kia Brake Services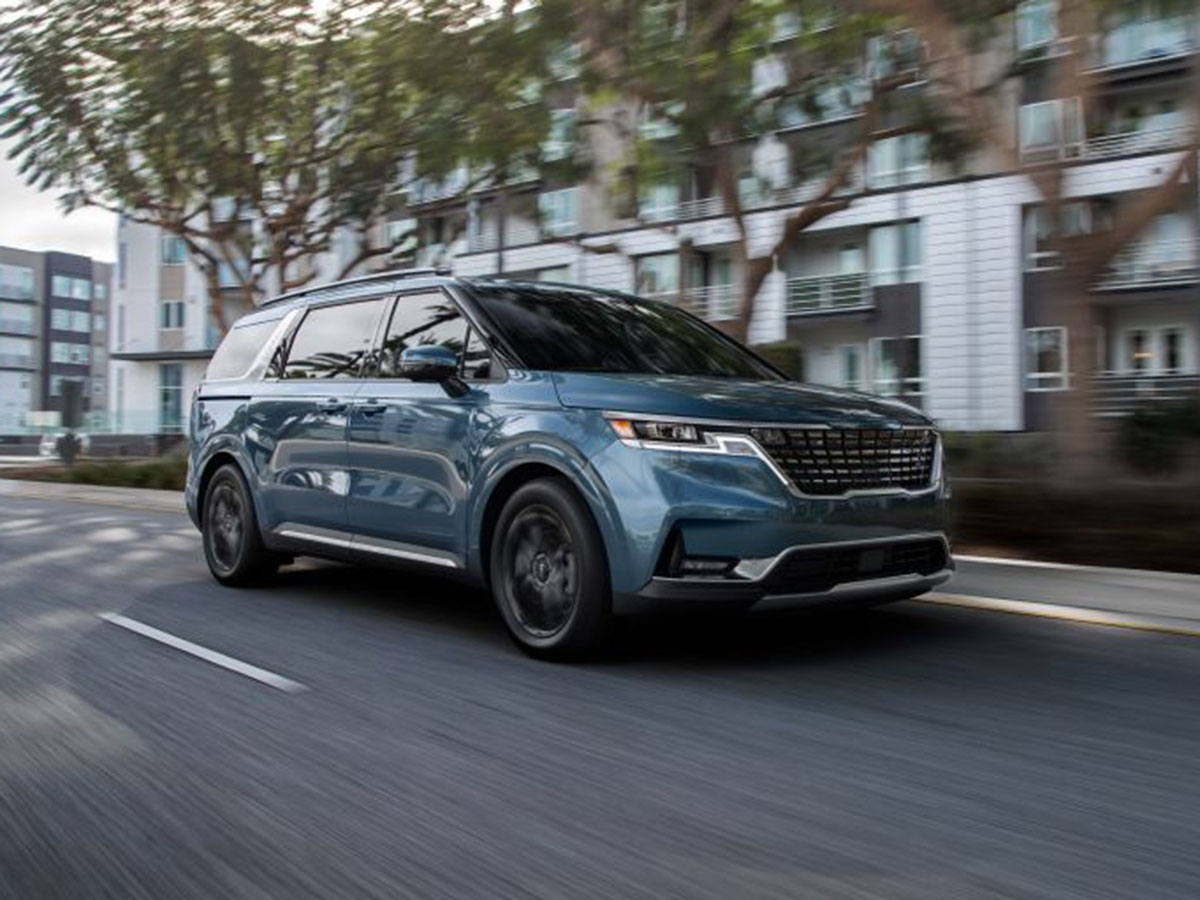 Come Stop by For Brake Services at Russ Darrow Kia
Are you constantly sitting in stop and go traffic on your way to work? This could create major problems for your brake pads without you even realizing it. Constantly pumping on the brakes can end up wearing down your brake pads faster than you realize. Fortunately, there are Kia brake services in Wauwatosa that you can depend on whenever you need to have them replaced. Russ Darrow Kia of Wauwatosa can provide you with excellent brake pad replacement services that will have you driving safely once again. Here is some more information on signs that your brake pads are wearing down and should be replaced.
SCHEDULE SERVICE
SERVICE SPECIALS
CONTACT US
---
Our Brake System Service
We are dedicated to providing you with professional brake system services that are meant to keep your brakes and the components associated with your braking system going strong. Here are some services that we provide here at our facility: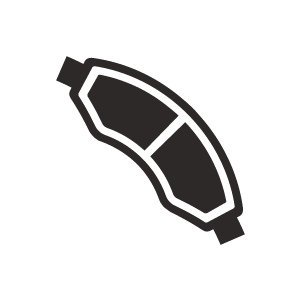 Brake Pad Replacement
We will replace your brake pads whenever they become thin so that you will have more stopping power whenever you need to decelerate your vehicle.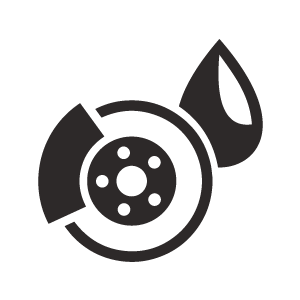 Brake Fluid Exchange
Exchanging your brake fluid is one of the most important things you can do for your system. We flush out the old fluid and apply a new batch for optimal stopping power.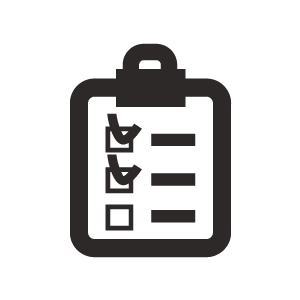 Brake System Inspection
Your brake system needs to be inspected to ensure that it is working properly. Our team of experts will take a look at your system to determine if there is anything that needs to be replaced immediately.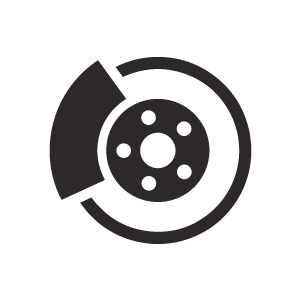 Brake Rotor Resurfacing or Replacement
Brake Rotor Resurfacing or Replacement Thin brakes can cause problems for your rotors. This is why we offer brake rotor resurfacing or replacement services. We will be able to smooth out any damages your brakes have inflicted on your rotors or outright replace them if they are beyond repair.
We're Here for You in Wauwatosa, WI
Russ Darrow Kia of Wauwatosa has everything that a vehicle owner needs to professionally service your brakes and your brake system. Come stop by our facility today and let us take care of you when your brakes need to be serviced or replaced.
SCHEDULE SERVICE
CONTACT SERVICE
Comfortable Lounge
Courtesy Local Area Shuttle
Magazines
TVs in Customer Lounge
Complimentary Coffee
Russ Darrow Rental Program
Darrow Group Gold Rewards Program
Open Saturdays